Company In Brief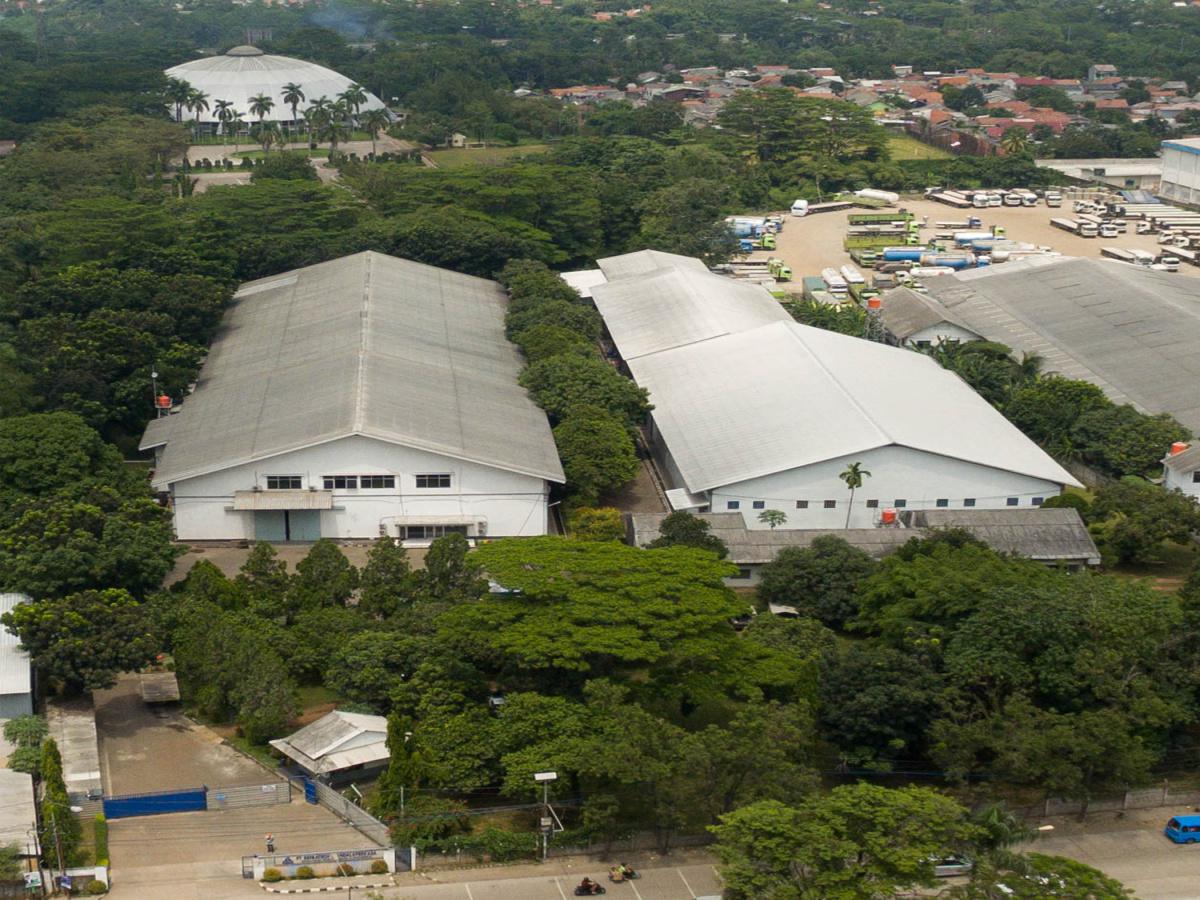 Vision
Becoming a reliable and trusted company.
Mission
1. Delivering customer satisfaction through our best and high quality products and services.
2. Developing and maintaning our high quality products and services.
Company in Brief
Since 1992, PT Refratech MandalaPerkasa (RMP), had provided refractory and engineering services industries requiring heat containment application across Indonesia. Our bussines are manufacturing of refractory and chemical foundry, manufacturing and refractory product, engineering, and applications services.
Manufacturing of Refractory Product
From our manufacturing facilities in Citeureup - West Java, we produce a wide range of advanced, engineered monolithic castables for repairs and perpetual linnings in furnances, boilers, rotary kilns, incinerators, ovens, etc and metal casting chemical for steel, ferrous & non ferrous foundry.
Installation Service of Refractory
Our team of dedicated management and well-trained staff consist of experienced professionals with multiple education backgrounds in: refractory, metallurgy, and engineering. With years of experience and equipped with state-of0the-art tools and equipment, our team has abillity to move in quickly and efficently to meet the demanding schedule and budget constraint on every projects undertaken.
Our facilities consist of modern equipments imported from UK and USA with maximun production capacity of 25,000 tones of monolithic; 2000 tones of pre-casting shapes, and 6500 tones of chemical products.
We have solid basis for total quality assuring uniformity in the wuality and supply its products. this has resulted that in august 2003 PT Refratech MandalaPerkasa obtained accereditation of quality system under ISO 9001:2008 and already updated into ISO 9001:2015 following an extensive review by Bureu Veritas Quality International.
The refractory industry worldwide is characterized as an extremely conservatitve industry. PT Refratech MandalaPerkasa however always have tried and always will try to be an exception to this rule. It is for this reason that we as the only one manufacturer refractory in Indonesia, are already working on the development of improved quality system, ISO 9001:2015.
All products and services are produced within ISO 9001:2015 based quality system and the quality control procedures are adjusted in order to comply to specific client's requirements.
we dedicated ourselves as a customer-centric organization. Everything we do and say is focused on customer-oriented approach in order to deliver highest quality and satisfaction to all our clients. Each client is uniquely served according to the diverse necesstities and expectations of end-users from various industries.